We love the clear blue skies in Arizona. And we love the rain. Plant lovers also love imagining great bursts of color after a rainy season. And we are often disappointed. We had quite a bit of rain in December 2018, and over 18″ for the year (compared to the usual 10″-12″). At our house there were only three days of rain in early January. There was a lot of rain in February, so we expected a great spring bloom. Some parts of Arizona, and especially southern California got magnificent displays, but around the Tucson area it was ok but not spectacular.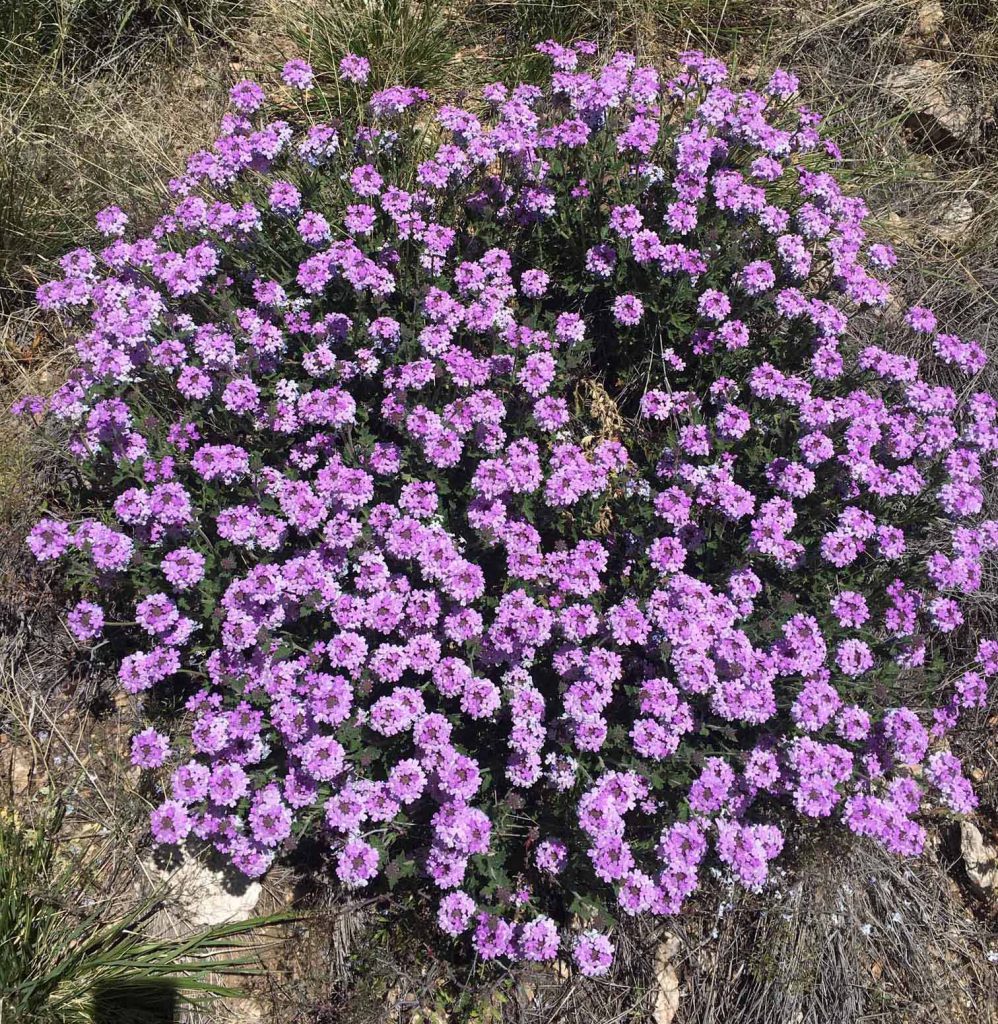 Between the end of the last week of February and the first week of July, we had only four days with measurable rain (a period of 134 days). The monsoon rains were late coming, and, in the Tucson valley we had three good rainstorms in July and another three in August. In between we have had some of the hottest days on record. So even though our total rainfall for the year to date at our house is over 8″, (well above average), the wildflowers are not doing well this year. Today I talked with a friend who keeps bees, who explained that the lack of flowers has meant that one of his four hives is now empty. Evidently the bees have flown off to find a place with more nectar.
The amazing thing to me is how resilient plants are. They manage to survive through the tough times, and flourish in the good times. We, it seems, need to stop anticipating whether it will be a good season for flowers or not, and just enjoy what we get.