MY PUBLICATIONS
"Reflections on Heaven and Hell"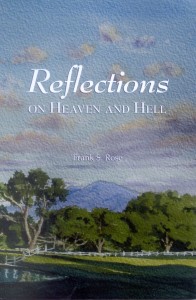 "Reflections on Providence"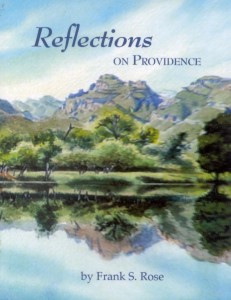 These two little books contain reflections on Emanuel Swedenborg's works. (Swedenborg 1688-1772).
Each chapter in them, takes a thought or theme from a chapter in Swedenborg's original book, and reflects on it. The first is his best known work, "Heaven and Hell" originally published in 1758. The second is "Divine Providence" published in 1764. Available from Fountain Publishing.
http://www.fountainpublishing.com/subcategory.asp?cat=2&sub=43
Two more recent books were published by the Arizona Sonoran Desert Museum. In these I provided the text and most of the photographs.
"Mountain Wildflowers of Southern Arizona" 2011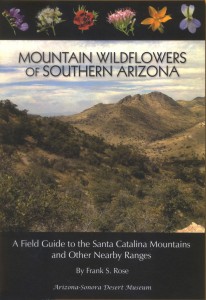 "Mountain Trees of Southern Arizona" 2012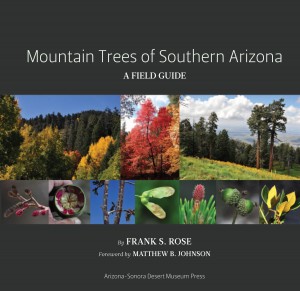 Here is an article about Mountain Trees of Southern Arizona.